Wedding Anniversary Messages & Greetings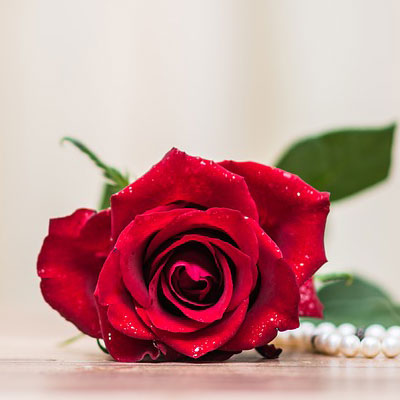 Messages You Can Write In A Wedding Anniversary Greeting Card
Words don't always come easy when we need to write something for a special occasion to the people we care about most in this world. Writing a wedding anniversary message is one such moment for some of us.
In this post I have put together some examples of what you can write. These can be used for your partner.
Remember to personalize your message by adding your partner's name and the number of years you have been married.
You can also include special names you have for them such as sweetheart, darling, honey etc.
Happy Anniversary, my love, and thank you for the wonderful years we shared.
I love you and I am looking forward to sharing many more wonderful years together.
You still take my breath away when I see your beautiful smile.
You make my life so worthwhile.
I was blessed the day you became my wife/husband.
These past (year number) years of marriage have been the best days of my life.
You are the love of my life.
I love you just the way you are.
You are the best wife/husband, best lover and the best friend a man/woman could ever have.
I love you.
Thank you for (year number) years of marriage.
It has been a pleasure spending these years with you.
I love you because you are you.
You make me a whole person.
I love you and will forever.
Thank God you came into my life.
You make me complete.
This Wedding Anniversary marks the best (year number) years of my life.
Thank you for being my wife/husband.
Thank you for marrying me.
Thanks for sharing my life.
I am so glad I married you.
You are my best friend.
You are the best thing that ever happened to me.
You are everything to me.
I love you more than you will ever know.
(year number) years has gone by, and I still love you just as much, in fact more, than I did then.
You have made my life so wonderful, so joyous, and so worth living.
I can't wait to spend another (year number) years together.
I treasure the years we have spent together.
I could not have asked for a better wife/husband, a better lover, or a better friend than you have been to me these past (year number) years of our marriage.
Happy Anniversary (name). These past (year number) years have been the most joyous of my life. I love being married to you. I hope that our future years together will be just as wonderful as this one.
For more ideas please visit Wedding Anniversary Card Messages.